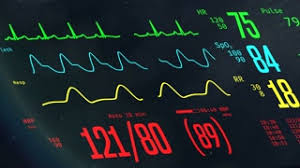 ICU Critical care & Emergency:
Critical care team constitutes a devoted team of doctors & critical care nurse practitioner working with high end technologies
All out Intensive care units, Emergency units are well equipped & are closely supervised for infection control. In order to deliver world class care, our emergency department follows international protocols in acute care management, particularly for stroke & poly-trauma. Our critical care team follows strict protocols to deliver consistent & quality care.